General Info
The Seventh Annual Dam Backpocket Run is August 24, 2019 @ 5pm!
The start for the 2019 DBR is at Waterworks Prairie Park. Runners will park at the Iowa River Landing and will be shuttled to the start.
Your Registration Includes:
Custom Tech Shirt 
Backpocket Brewing Pint Glass
Stein Holding Contest and Post-Race Party
First Beer
Custom Bib Number
Chip Timing
Get in touch with us on Facebook, Twitter, Instagram by clicking on the icons to the left. Or, send us an email HERE 
Stein Holding Contest
Are you signed up to race? Then you're signed up to participate, if you're tough enough, in the Dam Backpocket Run Stein Holding Contest! Hold a 1 liter stein full of beer perpendicular to your shoulder, for AS LONG AS YOU CAN! The winner receives a GIANT gift basket courtesy of Backpocket Brewing!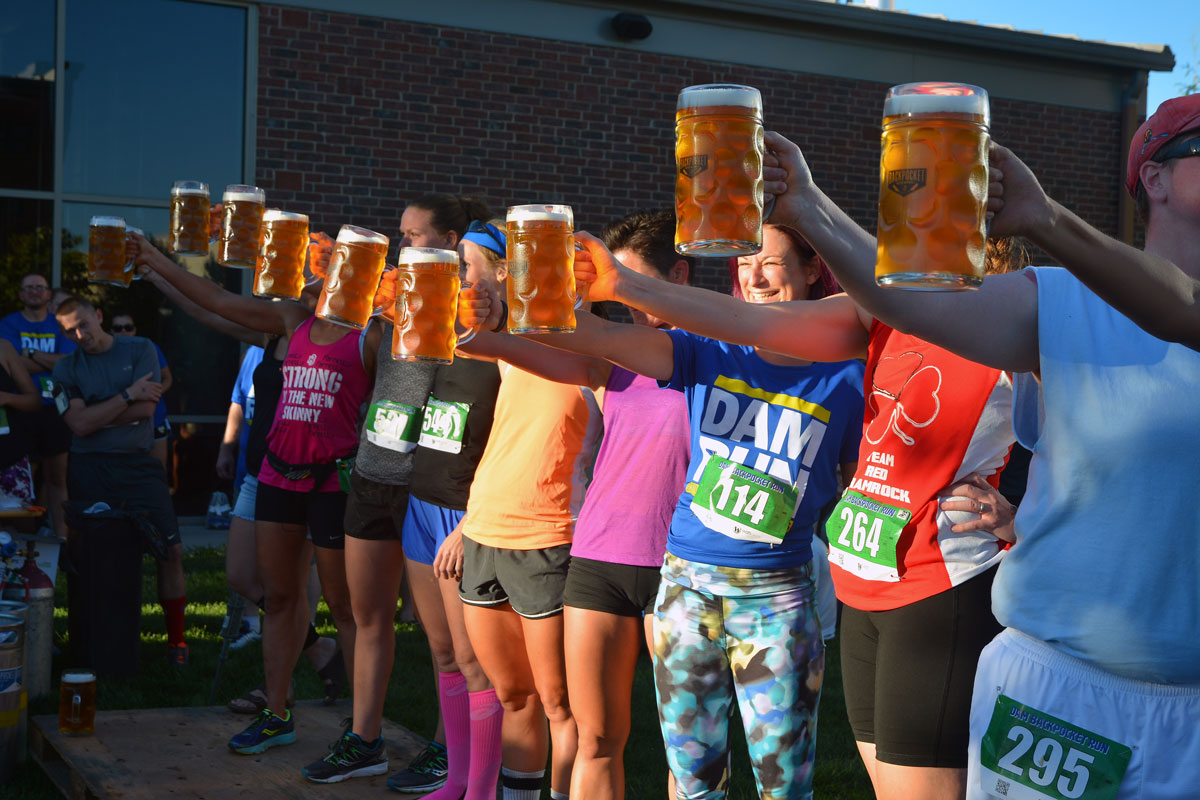 Registration IS OPEN!
Registration takes less than 5 minutes! Sign up early to save more, and bring a friend!
Prices:
3/18/2019 - 3/24/2019 - 

$25

 

3/25/2019 - 4/7/2019 - 

$30

 
4/8/2019 - 6/19/2019 - 

$35

6/20/2019 - 8/24/2019 - 

$45

 
Packet Pickup
August 23 - 4pm to 7pm at Backpocket Brewing (903 Quarry Rd, Coralville, IA)
August 24 - 11am to 3pm at Backpocket Brewing (903 Quarry Rd, Coralville, IA)


The Beer is Waiting. You Just Have to Run Back.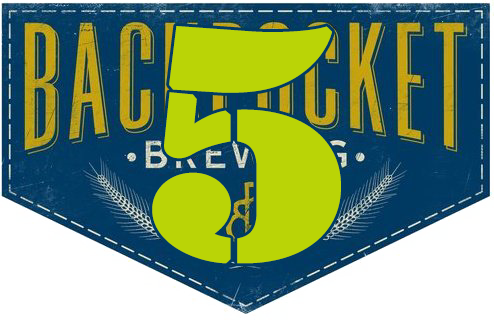 Distance: 5 KM (3.1 miles)
Start: Waterworks Prairie Park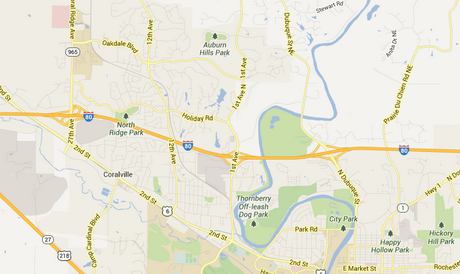 Let's be honest. Some of us are here for a fun run with great beer at the end. Do we have just the thing for you. The Backpocket 5K! Start at Waterworks Prairie Park and follow the bike path past the dog park and across the river to Backpocket.
After the Run, It's the After Party
Each runner will get a commemorative beer glass from Backpocket, and a beer to fill it. If you're a runner who's not of age or don't care for a beer, no worries, we'll have plenty of options for you! 
Backpocket Brewing will also have food for purchase so tell friends and family who aren't running to come and join us for mega fun times! Festivites, food, and beer - it's a can't miss!